Designed for Professionals on the Go
pH Plex was designed with professionals and the home user in mind. We know that life as a stylist is different now. Many more stylists are traveling to their clients' homes and need products that are easy to transport and even easier to apply. You may not have all the tools you have at your salon in a client's kitchen, so you need something small, portable and convenient.
pH Plex is set up for your success and your client's happiness. The results are what matter. Beautiful hair that you deliver, is what matters.
Easy to Apply and Use
pH Plex comes in easy to apply, pre-measured sachets. You don't need to worry about adjusting the chemistry of your colorants or bleaches when you apply pH Plex Step 1 because it is already balanced to a pH 9. This allows you to avoid lengthening your development time and even better, there is no color or bleach dulling when you add the product like some other Plex products. True pH = True color
Apply now to receive our professionals discount of 10% off all pH Plex Stylist products!
A Better Hair Coloring/Bleaching Experience for Your Client
pH Plex is also formulated to match the pH of your client's skin. Therefore it is perfect for any of your client's that may have sensitive skin and/or often experience the uncomfortable sensations of itching and burning during the coloring/bleaching process. A more enjoyable experience for your client? Absolutely priceless.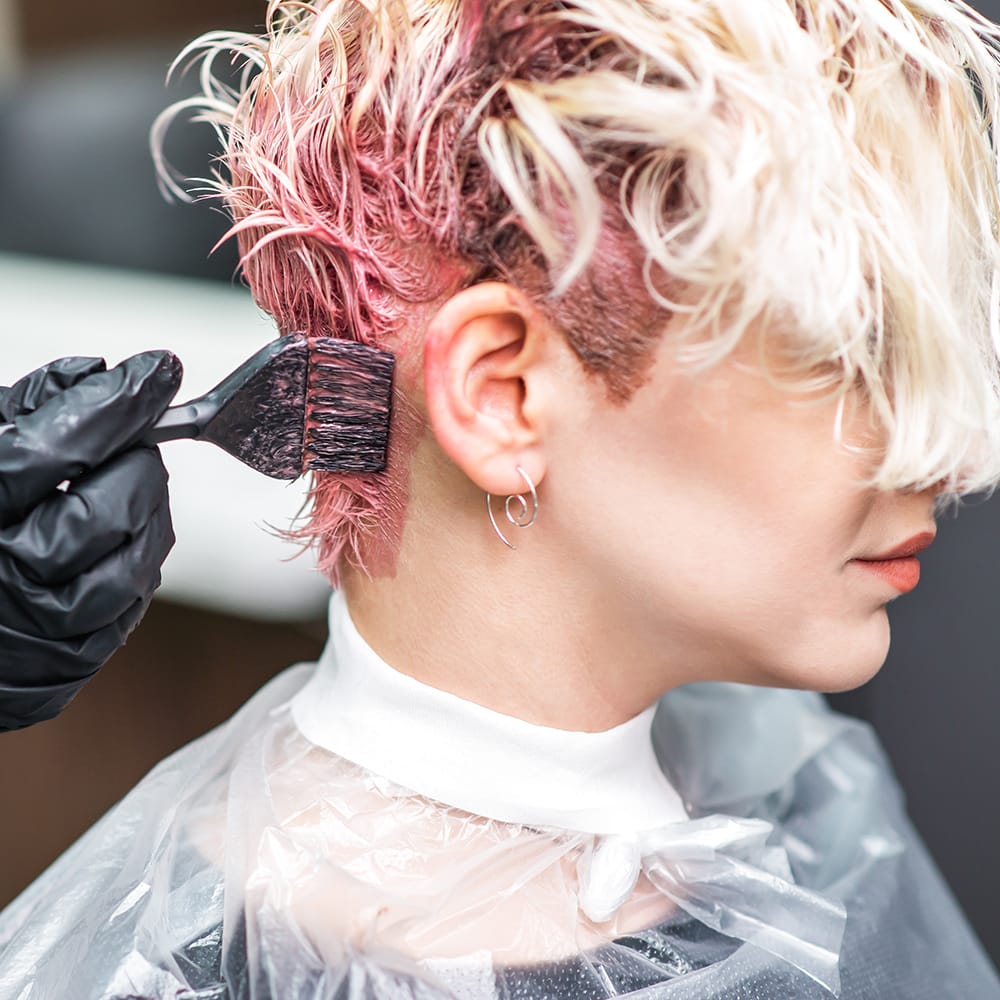 Be a pH Plex Ambassador
Ready to learn more about pH Plex and try it on your clients or yourself? Contact us today to apply for our ambassador program and learn how to receive samples and/or a 10% discount on your professionals kit purchases.